Fall 2012: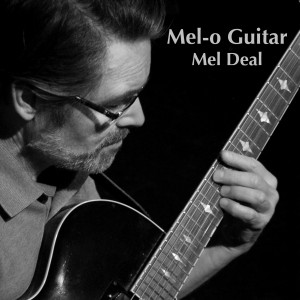 Mel is pleased to announce the release of his new album, Mel-o Guitar.  This record has been years in the making.  To purchase a copy, please email us through our forum and request purchasing information.
Tracks:
1.    Waltz for Debby
2.    Stardust
3.    Embraceable You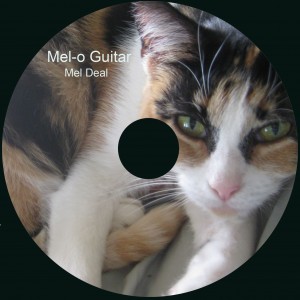 4.    Smoke Gets in Your Eyes
5.    Georgia on My Mind
6.    Watch What Happens
7.    Little Girl Blue
8.    Skylark
9.    Someone to Watch Over Me
10.  Polka Dots and Moonbeams
11.  Darn That Dream
12.  Look to the Sky
13.  It Never Entered My Mind
14.  Stars Fell on Alabama
15.  What Kind of Fool Am I?